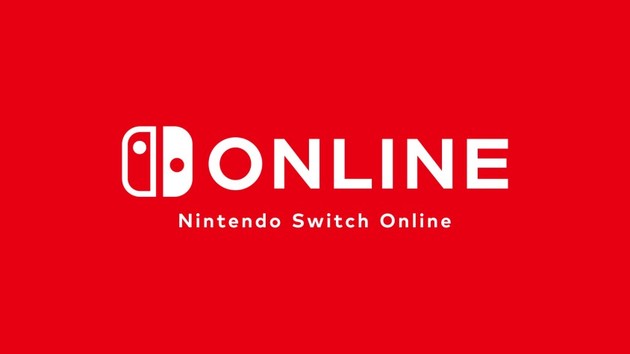 Nach über einem Jahr ist es nun Soweit: Der Online Dienst von Nintendo für die Nintendo Switch geht Live.
Neben kostenlosen NES Klassikern, hat der kostenpflichtige Service auch noch Cloud Speicher für Savegames an Board und ist von nun an Grundvorraussetzung um Online Spielen zu können.
Für 3,99$ ist man monatlich weit günstiger dabei als zum Beispiel bei Sony (7,99) oder Microsoft (6,99) bei gleichem Angebot. Günstiger wird es bei Buchung von 3 Monaten (7,99) oder 12 Monaten (12,99).
Folgende NES Klassiker sind enthalten und funktionieren ebenfalls Online via Multiplayer mit Freunden:
Ice Climber
The Legend of Zelda
Balloon Fight
Soccer
Tennis
Mario Bros.
Super Mario Bros.
Dr. Mario
Super Mario Bros. 3
Donkey Kong
Nintendo verspricht über die nächsten Monate nochmehr für das Geld und will dementsprechend wohl mehr als nur den Spielepool aufstocken.